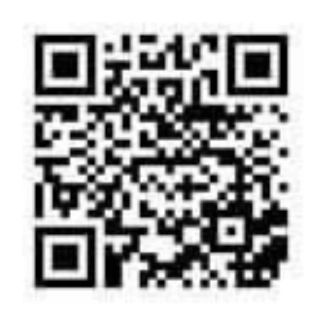 Scan to Download Our App Today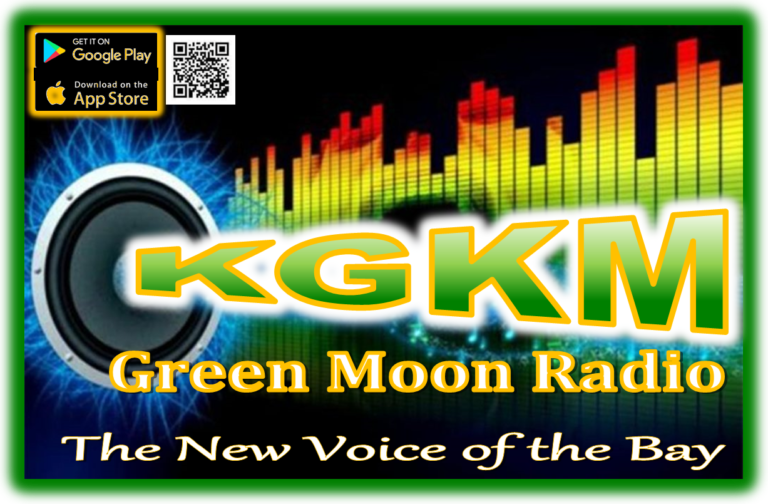 https://youtu.be/E8Bg0jB7lTI?t=600
We Are The New Voice of the Bay
Whether you are tuned into our Morning Show, The Royal Praise Party or our Afternoon Drive, The 94545 Show we are sure to make your drive to or from work one of the best parts of your day. We can't forget about our Sunday afternoon weekly wind down, The Champagne & Paper Planes show that will surely provide the perfect to enjoy a Sunday with the GMR Family
This is your door way to the GMR Family
click here to unlock the door
DOWN LOAD THE APP BY SCANNING THE CODE IN THE UPPER RIGHT HAND CORNER RIGHT NOW AND BECOME THE NEWEST MEMBER OF THE GMR FAMILY
You are just a click away from the best Music streaming in the Bay Area
One Step Ahead
Why We Are
The Best
We are the first and only Local radio station in the Hayward CA area giving us an exclusive edge to market and cater to the businesses and the families within this and the surrounding communities. As we are active members within the community, we have a vested interest in seeing our community grow. and thrive. We believe in supporting our community and we are dedicated to doing just that with your help.
Premiere Advertising Options
Explore What We can do for your Business
We specialize in catering to the small and independent business person that may have a small budget but deserve big support from their community.
Affordable
We strive to offer the most affordable advertising packages for maximum benefit to the small business owner.

Committed
We are committed to serving our community and it's businesses as well as it's residents. Never cutting corners and always giving the absolute best.

Full Service
We offer the full service of Radio advantages with 24 hour global streaming with an easily downloadable app that will put your business in the hands of our listeners.


Domestic
We are locally owned and operated, providing services including but not limited to live remote events, interviews, and special promotional packages.